Home

Tampabay's premiere Independent Recording Act Formed in 1995, 

BLUE DICE BAND  

continues to perform and record their unique blend of all-original music in combining blues, jazz and funk influences while producing music that stirs the soul for the soul. Featuring a 4-piece horn section, and a tight-knit rhythm section, this 8-piece band has performed throughout the south and has appeared in many top-flight venues and events including various Blues and Jazz Music Festivals, Universal Studios,

Disney World and several Florida venues that support the Blues and Jazz  Indie  Music scene.
After three CD's (the second produced by music legend Jim Gaines, producer of Carlos Santana, Huey Lewis, Stevie Ray Vaughn, Steve Miller Band, Bernard Allison, Tower of Power ), Blue Dice Band plans to keep on doing what works carrying their message to the people on stage, and in the studio. The Band's most recent CD, One Way Street captures the groups unique, relaxed studio vibe that benefits from a positive recording environment and producer, Bill Mason of HitMakers Recording Studio in Tampa.  Blue Dice Band is currently recording their next CD to be released sooner than later, keep checking back. 
The Band appreciates all of our loyal fan base throughout the years.  Thank You.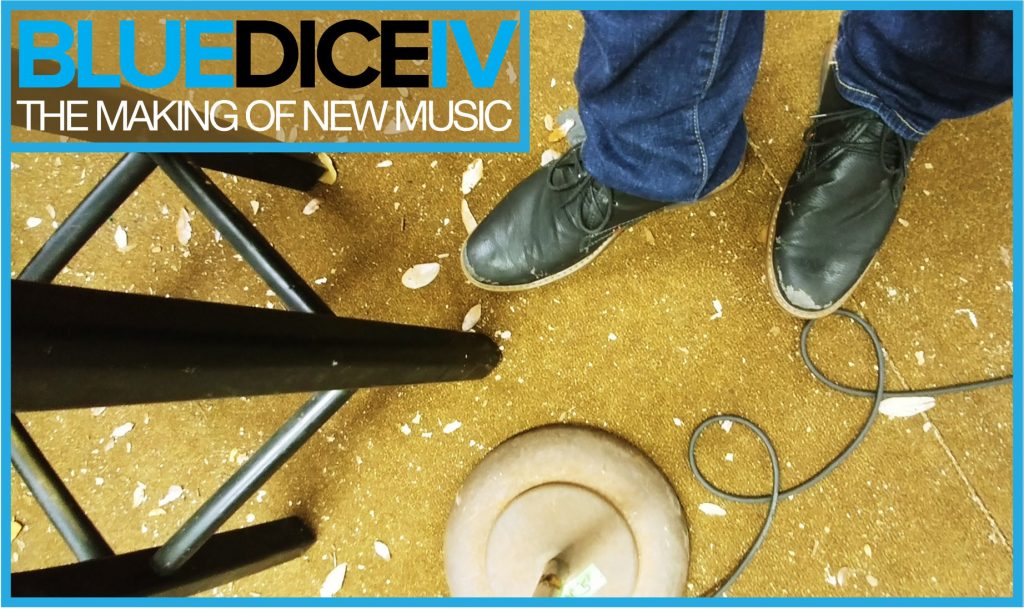 Pages
Blue Dice Jukebox
Here is the Music Player. You need to installl flash player to show this cool thing!
Upcoming Events
There are no upcoming events.