Blue Dice Alumni
The Band is saddened by the recent news our original drummer Jack Stites passed away. His Blue Dice legacy will live on forever in our recorded music. May he Rest In Peace. God Bless Jack and his loved ones. Our sincere condolences to his family and friends.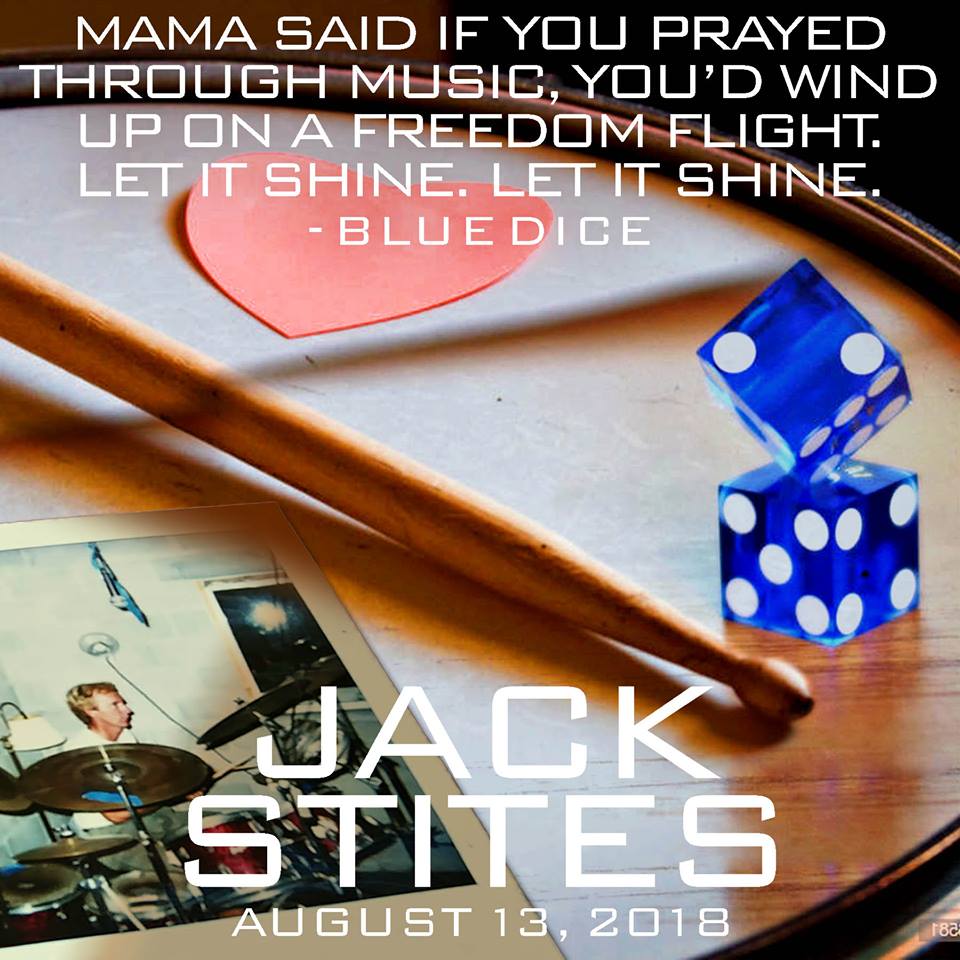 Pages
Blue Dice Jukebox
Here is the Music Player. You need to installl flash player to show this cool thing!
Upcoming Events
There are no upcoming events.