Upcoming Concerts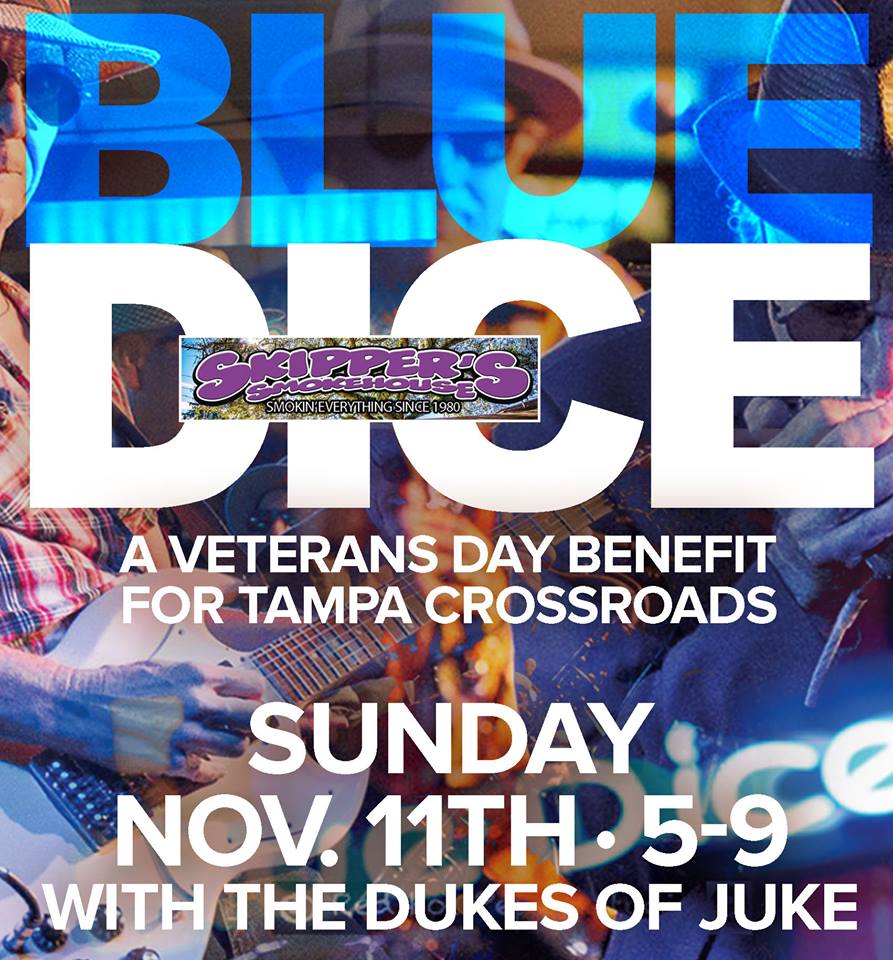 Blue Dice featuring a 4-piece horn section
with a tight-knit rhythm section, this powerful 8-piece band will Rock the House with their Soulful Original Ballads and FunkN RockN Blues.
Combined with the Dukes of Juke Funky Blues Review, it's gonna be a Fun and Awesome Concert venue. Who knows, the Blue Dice Horn's might perform with the Dukes? Gotta Check it out, Don't Miss it …
See Ya at the Show.
Pages
Blue Dice Jukebox
Here is the Music Player. You need to installl flash player to show this cool thing!
Upcoming Events
There are no upcoming events.